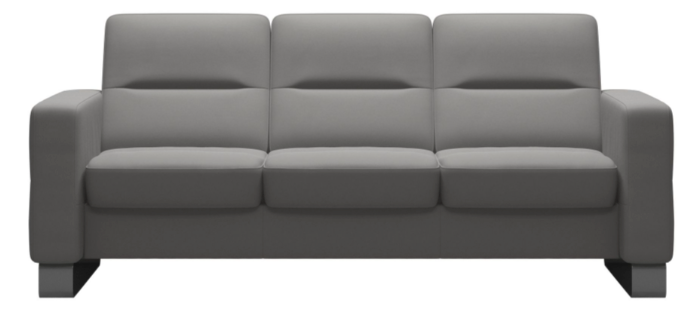 FLOOR SELL OFF - Stressless Wave High Back Sofa - 3 Seater
Description

Leather: Paloma
Color: Silver Grey
Base Color: Stainless Bow Leg
Size: 79 inches, 3-seater

Inspired by the gentle waves of the ocean – the name gave itself. Stressless Wave represents true innovation in comfort technology. Individual reclining seats make the seat automatically adjusts to your body's movement; choose between low and high back – sit down and drift off.
Shipped in as
little as 4 weeks!
100% MONEY BACK
GUARANTEE